We will let you know the List of Top 10 Offline Games No WIFI Needed: No Internet Connection. You can play these offline games totally free.
The Famous Offline Games No WIFI Needed: No Internet
There are so many android games on the internet in which you must require an internet connection but now you can enjoy offline games no wifi needed. We will show you famous offline games in which you don't needed wifi connection. Below are the games.
-Racing: Asphalt Nitro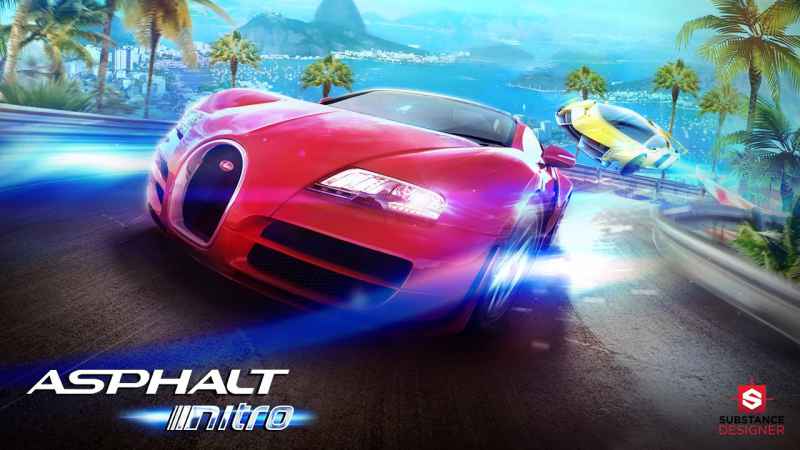 You have seen tons of racing games on the internet but this one is totally different from the others. Because this asphalt nitro has more than 120 levels and also has 110 MB of space as well. Free Racing Asphalt Nitro Game.
-Sea Battle 2:
The sea battle 2 game has good graphics and features. You can play this sea battle 2 game with your friends and family members without an internet connection. One thing is also good about this game two players can play on a single phone. You and your opponent can run the ship and shoot the missiles at a time. It looks like an original sea battle.
-Puzzle: Mazes & More
Once you download this classic mazes & more games. After that, you can play without an internet connection. At the start, you may see your maze and after that, it goes into darkness mode, and very tricky to control your maze in order to exit your way.
-Runner: Alto's Odyssey
It's really good and one of the best entertaining games but it doesn't bring anything new to the runner. It seems like endless running when you slide jump and down then you have to collect a point so you feel very relaxed.
-Arcade: Jungle Marble Blast
In the group, jungle marble blast is the best android offline game. Whenever you want to find something new or different so you may play this jungle marble blast game. This classic game can work without an internet connection.
Top 5 Well-Known Offline Games No Wifi Needed
-Brainy: Quizoid
If you want to increase your knowledge and get more relaxed so you must have to play this brainy game. Because it has multiple categories of questions and answering like history, sports, politics, science, and entertainment.
-Shooter: Smash Hit
In 2014, Smash Hit was one of the best addictive games. One thing that is better about this shooter game is that there is no time limit for achieving your target. You can play like throwing a steel ball at a glass object to smash them into the pieces.
-Fighting: Shadow Fight
After street fighter and mortal kombat this fighting shadow is getting more popular in the world. Not easy to play because it's a shadow-fighting game. First, you need to understand how to play a fantastic ninja. It has two action buttons kick and bunch. Free android game.
-Endless Runner: Cross Road
The graphics and art styles are gorgeous but not easy to play with because you need to control a chicken who wants to cross a highway road. You have to go in one line but you can move fastly in any direction. Free android game.
–Puzzle: Lazors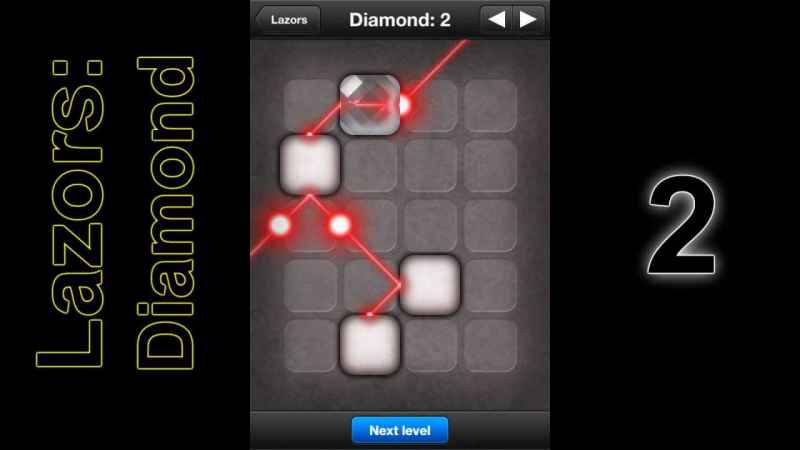 If you have been looking best offline game so you can play this lazor game. Because it's very challenging and has more than 250 levels and also gets more difficult as you progress.